For six months, Roos and Suze were marketing interns at Routescanner. Find out what they thought about their experience within the company!
Roos Gouka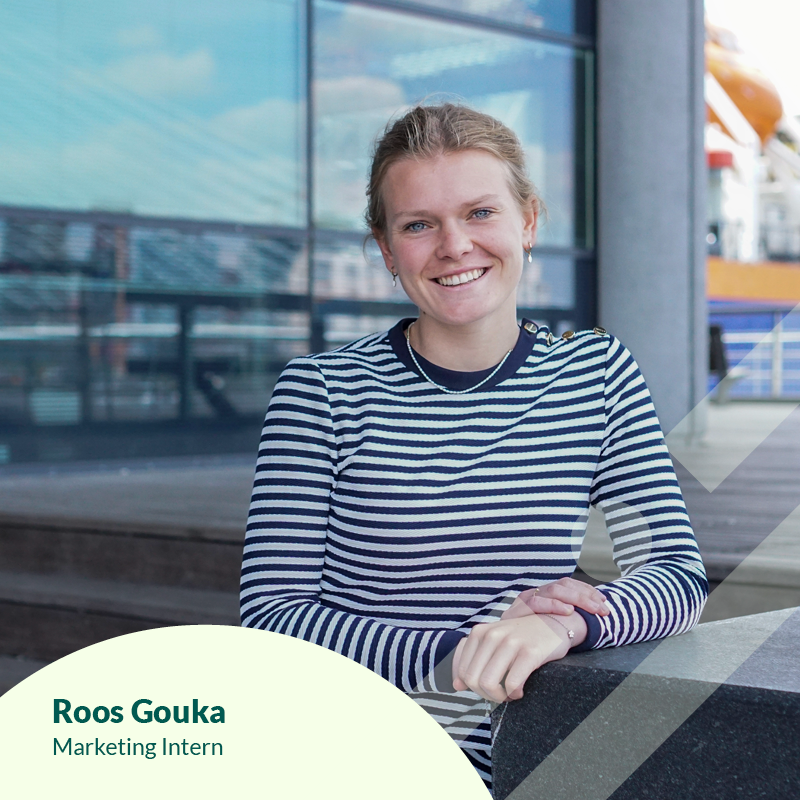 My internship at Routescanner was very enjoyable. I had a very instructive time with an opportunity to do many different co-working activities. I visited a trade fair in Breda, participated in the activation campaign and had a company visit at Rabelink Logistics. The colleagues at Routescanner were always ready to help me and have a chat with me.
I felt very much at home within this large organization
in a short time.
Roos Gouka
Marketing Intern
I had many different tasks. I have been to many meetings. My main job was mainly tocontact customers who went through the entire process of Routescanner. Additionally, I put up the operators' schedules and made a "face book" and a where to find what book. I also helped the marketing team go along to Tilburg and Rotterdam during the activation campaign. 
The cooperation activities have certainly contributed to my school development. I worked three days a week on my research and two days a week on my project. This variety gave me a lot to take in, and I got to know the entire platform. I was able then to use this experience in my projects for school. 
I would definitely recommend having your internship at Routescanner. The team provides extensive supervision for the activities you are assigned, and you get the time to work on your school assignments. Even though it took me 4 hours to travel every day, it was a fun time and helped me massively to develop my personal and professional character. 
 
Suze Hagemans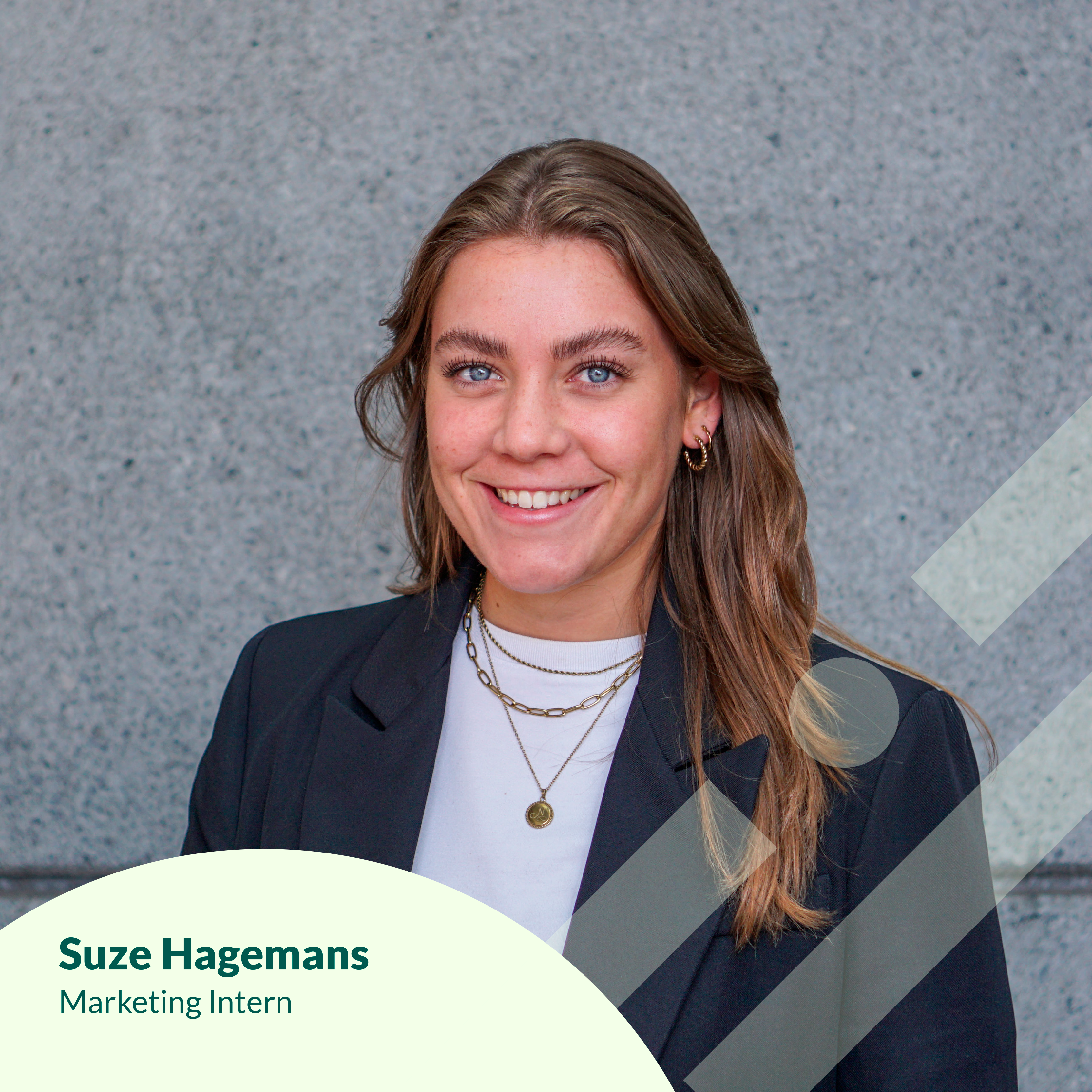 I enjoyed working with the Routescanner team. When I started here, I became a part of the team quickly. Colleagues took the time for personal introductions. As a result, I knew everyone's role and where to turn if I had questions. It is a friendly team, where people also work very hard. Outside work, we occasionally did team activities and enjoyed drinks and meals together.
I was able to observe and participate in various activities and processes. For example, I participated in the administration of the campaigns on LinkedIn and Google. I was also very busy preparing and implementing the activation campaign. I also contacted (potential) clients to explore feedback and relevant insights. In addition, I improved my research skills by researching and collecting feedback on the target groups. 
At the beginning of the internship, I had several challenging areas. First, I had very little understanding of the industry in which Routescanner operates. So, it was vital for me to learn more about it. I had to step out of my comfort zone to approach the target audience or Routescanner. Being a part of an international team, I could improve my communication skills in English. There are many things that I have learned that will be beneficial for me in the future. 
I would recommend the internship at Routescanner. It is a fun and educational company where you have a say. I liked that you were taken seriously and not just seen as an intern.
Suze Hagemans
Marketing Intern